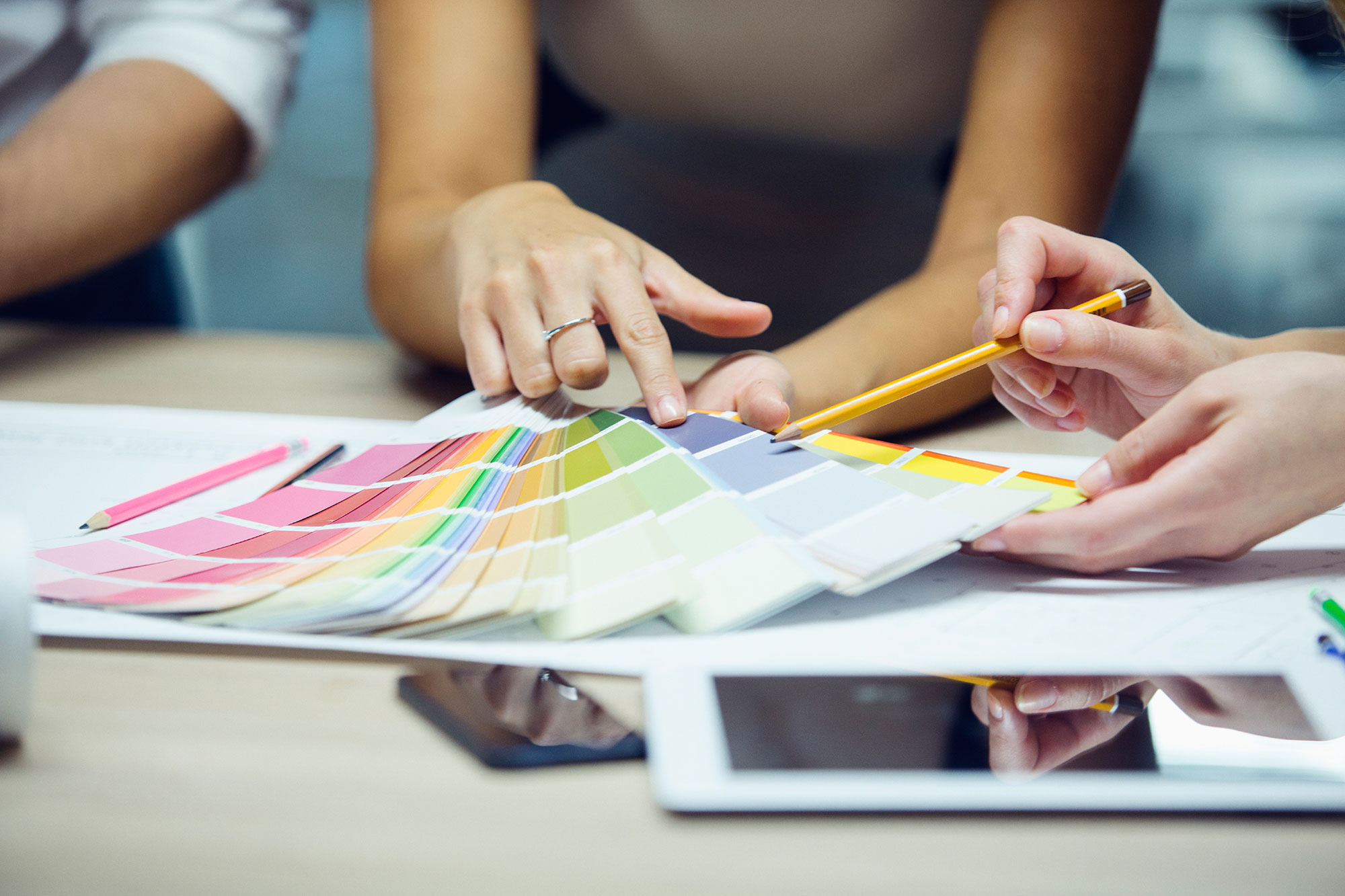 01
COOPERATION WITH ARCHITECTS
"Imperial Ceramic Center" offers cooperation to architects who want to develop their business. You will have the opportunity to cooperate with us on the principle of mutual benefit, mainly to optimize your services. You can register immediately and start cooperating with "imperial cc".
02
CORPORATE With COOPERATION
Traders, builders, and designers are invited to collaborate with Imperial Ceramic Center. The principles of mutual benefit apply to both our company and the organization or person with whom we will collaborate. You will have the option to grow your business and improve your services by establishing a collaboration agreement with Imperial cc. Now is the time to sign up and start reaping the benefits of collaboration!

180
Projects

80
Professional Worker

2000
Product range

30
EMPLOYEES

21
BRANDS
Customer satisfaction
Reviews
Tile counter
Tile counter
Tile counter
After entering the intended area or simply the length and width, select the appropriate pile size and click "Calculate".
The field indicator cannot be empty!
Work graphic
Monday - Saturday
İş saatı: 09:00 - 19:00
Send a request for a call!